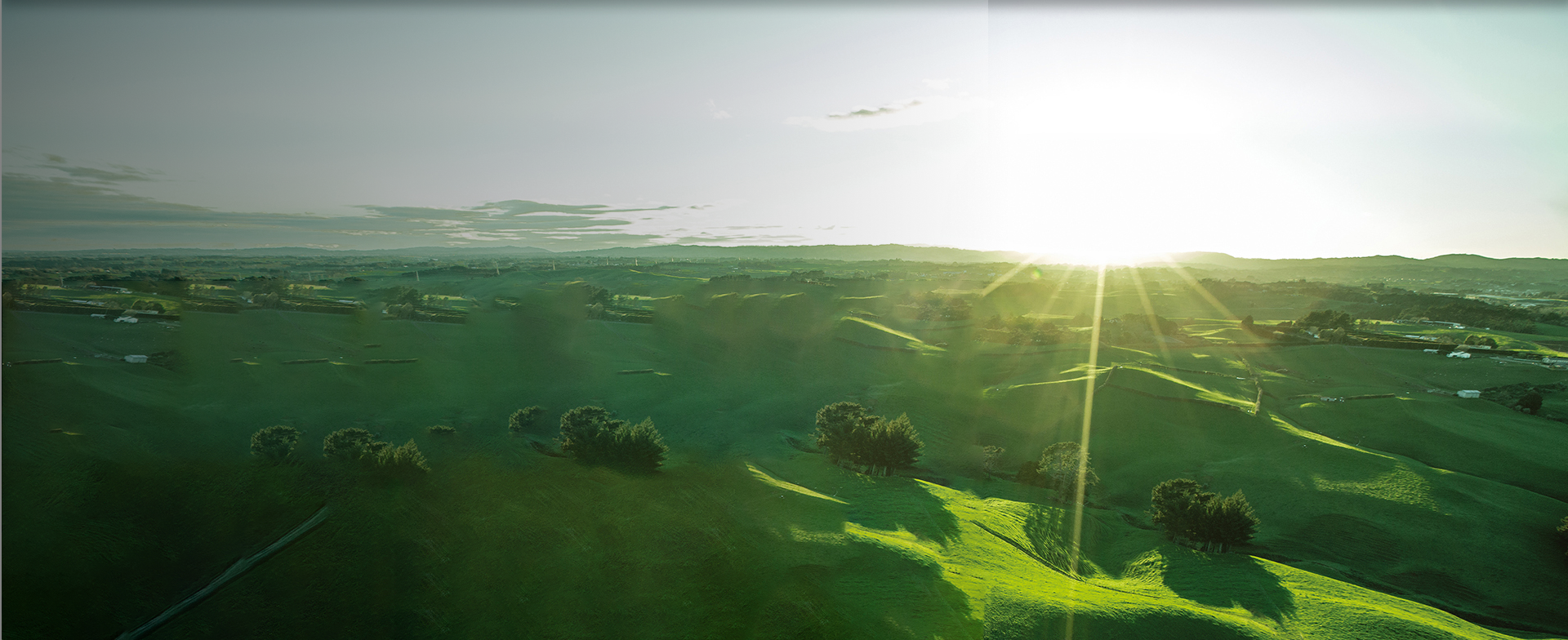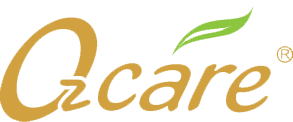 The Ozcare dairy product range is manufactured with the newest and most innovative production techniques complicant with the BRCGS for Food Safety, an internationally recognized mark of food safey and quality, and a certification standard known for compliance with industry best practices.
Careline aims to provide the highest quality and most nutritious Australian milk powder to infants adults worldwide.
Careline has been in the healthcatr space for over 20 years andis one of Australia's leading Therapuutic Goods Administration(TGA) certified manufacturers of health supplements. The Bluesummit range contains a premium selection of our most popularhealth care supplements ranging from Fish Oil to Calcium to Shark Cartilage. The line is 100% Australian made and isdesigned to meet all your supplement needs.